PLM System Integrator with Advanced Toolset
We are Leader in PLM Migration and Upgrade

We Get Things Done
Since 2009, We have been serving customers in North America, Europe, and APAC region to bring the best out of Product Lifecycle Management (PLM) investments for our customers. We are focused and specialized in PLM which allows us to bring continuous improvements in PLM Services by bringing innovative value-added Toolset and Solutions. Our PLM agnostic expertise on multiple PLM Platforms like 3DEXPERIENCE and Aras Innovator enables us to bring the best of the PLM world to our customers; Which makes us a unique and preferred partner for our customers.
We are on Mission to achieve faster PLM ROI for our customers by improving QCD with our 3 core pillars:
Advanced Toolset
Our 5-DNA
Our Long PLM Experience & Strong Expertise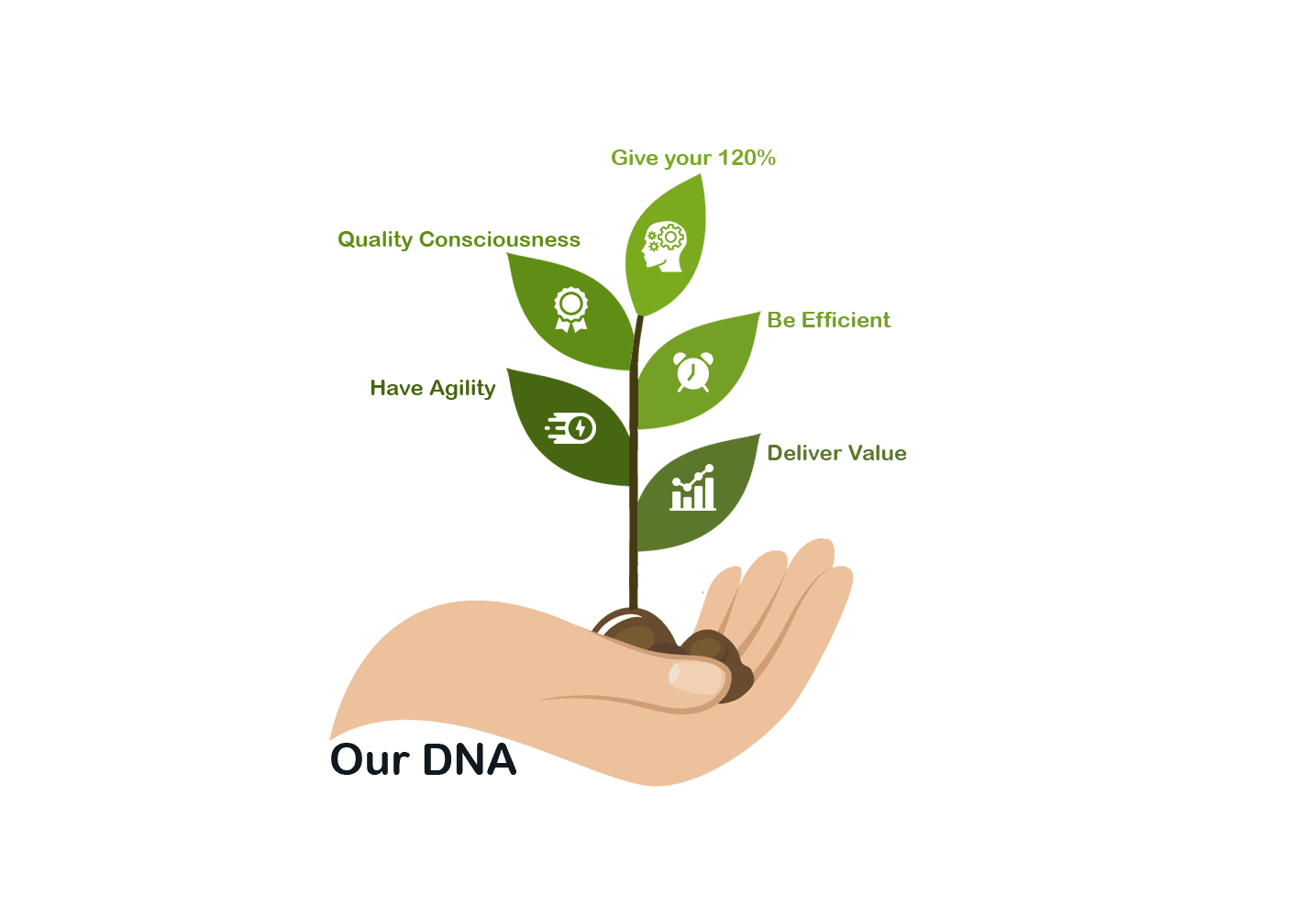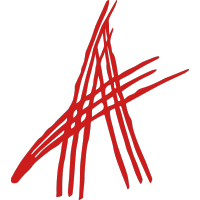 Trusted Authorized & SI Partner of ARAS Since 2010
ARAS Innovator Portfolio
ARAS Innovator Portfolio
Since 2009, SteepGraph has been providing end-to-end services for PLM.
But We have mastered in few areas and have created our Leadership. We take pride in our Flagship offerings.
30+ Upgrades & Migration
It is all about Process, Perfection & Control. Powered by Advance Tools and Methodologies.
Better Data Analysis, Better PLM Value
We have mastered it with Netvibes & Data Analytics Reports
Supplier Collaboration Platform
Integrated with Your PLM
Secure & Integrated Framework to streamline your Supplier onboarding & Collaboration Experience.
We Help In Digital Transformation
Automotive & Transportation
Engineering, Procurement & Construction
What Aras PLM can do for you ?