Why Aras ?
A Platform That Adapts To The Business & Its Processes
ARAS Innovator Trusted by
Industry leaders

400+ Subscribers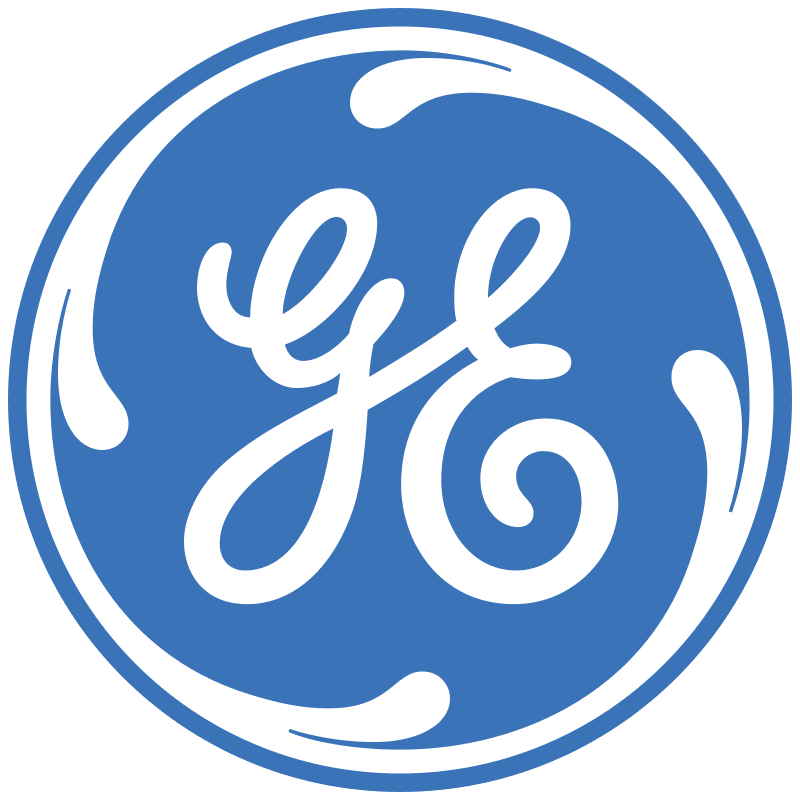 Aras provides the most powerful low-code PLM platform with applications to design, build, and operate complex product Lifecycle. Aras helps customers to enable end-to-end Digital Transformation in NPD (New Product Development) phase. Its model-based technology enables quick adoption of customers' Business Processes and brings ROI faster. Its flexible and Service Oriented Architecture enables it to connect with other enterprise software like ERP and CAD Systems seamlessly; which helps to build connected systems inside the organization.
Headquartered in Andover, USA, Aras supports more than 350 global multinational customers and over 250,000 users. Aras customers include Airbus, Audi, GE, GM, Honda, Kawasaki, and Microsoft.
ARAS Innovator Capabilities
Bill of Materials, Parts & SKUs
Manage multi-level BOMs across the lifecycle
Version and revision of BOMs, parts, SKUs, and related documents & files
Indented product structure includes parts, assemblies, sourced components, and more
Enterprise Change Management
Graphical online business process workflows streamline change control
Identify affected items for impact analysis
Certified CM2 principles for configuration and change management are embedded
Classification Driven Parts & Documents
Properties determined by classification
Class properties inherited hierarchically
Extend classification structures for unique requirements
Requirements Management
Requirements versioning in documents, chapters, and content
Change management workflows include impact analysis with requirements and PLM items
Trace matrix for closed loop validation
AVL / AML
Define preferred suppliers on a part-by-part basis
Designate probationary and disqualified suppliers
Include certification status and vendor performance
Dashboards, Scorecards & Reports
Display graphical KPI metrics
Standard one-click reports provide status
Create custom scorecards and dashboards
Configure new reports without special knowledge or training with Aras' easy to use Self-Service Reporting capability.
Quality Management
Aras Quality Management application can help you to reduce risk, simplify quality process compliance, and improve productivity
Digital Twin Core
Create, manage, and sustain context for any use case. Digital Twin Core enables the modeling, adapting, and extending of configurations for any asset, system of assets, in any industry
Simulation Management
Managing simulation in the Digital Thread with Aras uniquely connects inputs, processes, and results to an accurate, traceable record of the product's configuration.
New Product Development & Introduction
Organizations with complex products and processes need to manage the entire product lifecycle from concept through end of life, working across functions and supply chain partners.
Project Portfolio

Providing visibility into projects and programs, enabling enterprise organizations to plan and manage resources, mediate risk, and maximize profitability.

Process Planning


Provides an integrated approach to managing manufacturing data and processes in PLM, bridging the gap between engineering and manufacturing with a digital thread.

Systems Engineering


Provides management of the lifecycle of complex multi-disciplinary products from requirements, through development, manufacture, and support.
Multi-CAD Data Management & Visualization
High-performance MCAD/ECAD integrations and 3D/2D visualization.
Parts


Ensure consistency of information by automatically managing relationships between part items and relevant CAD models, and drawings.

Bill of Materials


Manage complex MBOM and EBOM structures with Aras across mechanical, electronics, and software to assure consistency and control through the product lifecycle.

PDM Integration


While Aras provides full PDM capabilities, integration with other PDM environments which manage CAD, parts, BOMs, and documents are also available, including integrations.

Technical Publications


Enables cross-discipline authoring, visualization, sharing, and publishing of topics-based, modular documentation within a secure, managed environment.
Configuration & Change Management
Cross-discipline product structure with online change workflow processes.
Configuration Management


Aras provides a comprehensive closed-loop system using CM2-certified methods for managing the configuration of a product or system throughout its life.

Change Management


Aras streamline change requests, assessments, and orders and ensure visibility across disciplines and in the extended supply chain, reducing errors and avoiding delays.

Quality


The Aras Quality Management System application provides businesses with advanced product quality planning (APQP) tools to manage risk, improve quality, and attain environmental, regulatory, safety, medical, and other forms of compliance.
Aras Innovator Benefits
Easy-to-use software that will adapt to your business process