PLM Advanced Toolset
Achieve Faster ROI from your PLM Investments
Designed based on our past project experience.
Designed for low maintenance and easy upgrade.
Converting project challenges to reusable tools.
Multiplying expertise by packaging as a tool.
Achieve Better QCD with our Advanced Toolset
When you can do Continuous Improvement. It needs a mindset and the ambition to GIVE MORE in LESS. At SteepGraph, it's one of our core DNA – TO BE EFFICIENT. It also needs an eye to Find Reusability, Investment to Standardize, Technology Skills, and last but not least – QUALITY Consciousness (Our DNA#2).
We Think Tools Everywhere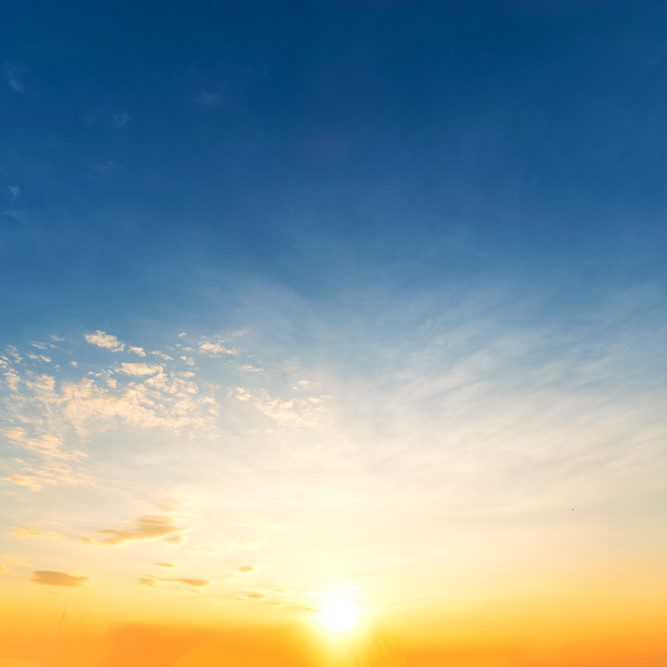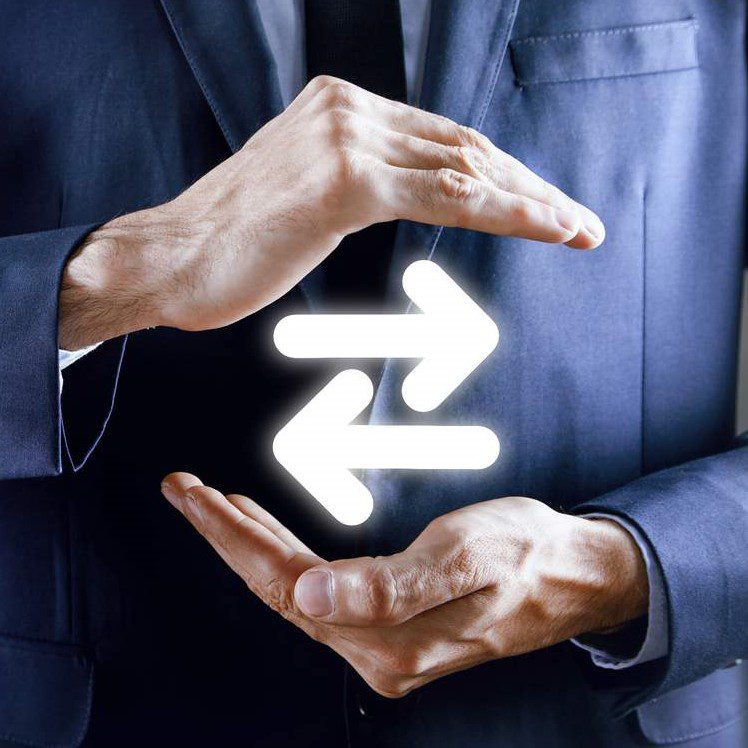 Data availability, consolidation, and a single source of truth are the new norm for large enterprises. Enterprise data migration is a complex task and needs a robust and flexible ETL Framework to succeed. The success of PLM data Migration depends on understanding complex CAD Data and the Data models of the Source & Target systems. ETL Framework needs capabilities to handle Complex Processes and Transformation Rules. SteepGraph's very own PLM ETL Framework is designed to handle such complex data migration.
With more than 25 Upgrade project experience, SteepGraph has a proven upgrade technical methodology that is designed with the FIRST TIME RIGHT approach. Our upgrade methodology is supported by 3DX-ai, Automated Scripts, 3-Way Merging Tools, and our database of version-to-version changes.
We are proud to complete all our upgrade projects IN BUDGET and IN TIME.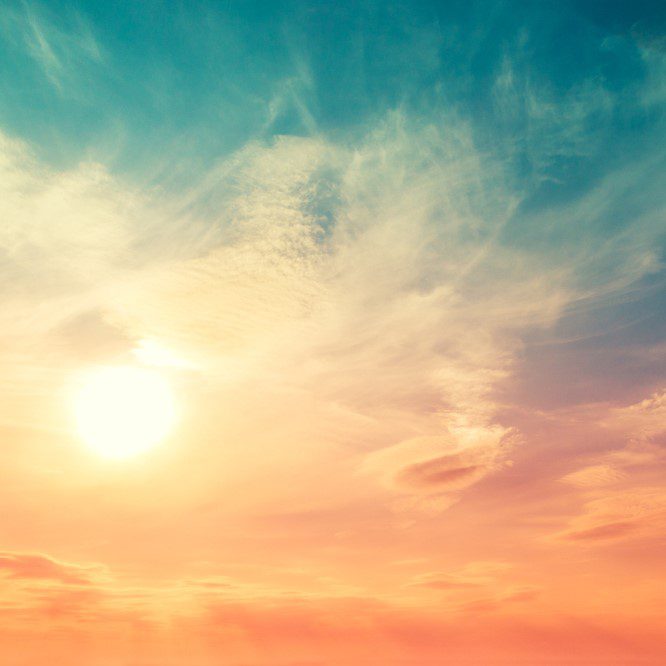 Supplier Collaboration Platform
In a global economy with remote collaboration becoming the norm in almost all industries, for organizations to share and manage product design information with suppliers can be a daunting and time-consuming manual task. With SteepGraph's Supplier Collaboration Platform, all the communication between suppliers can be performed seamlessly and securely via an easy-to-use web-based portal. One of its kind data exchange platform that integrates the Organisation's PLM System and SteepGraph's Supplier Portal to increase productivity, Manage Changes and reduce risks.
PLM testing is across Web, Native and Integrated Applications. It needs a specially designed Test Automation tool to cater to PLM test automation needs. SteepGraph's Test Automation Suite is designed for PLM applications with integration to JIRA for a 360° closed-loop approach. TAS scripting framework is based on Low code programming concept; it makes it easy to build and maintain.