ARAS Solutions
All Applications, One Platform.
One sustainable platform for your entire product ecosystem
"Our adaptable platform allows you to customize and build applications tailored to your business needs, providing unprecedented levels of flexibility and scalability."
Product Engineering
Supports parts, multi-level bill of materials (BOMs), CMII standard configuration management, change management, approved vendor and manufacturer lists, & documents.
Configuration Management
Managing different variations, tracking the requirements, and conveying them to the manufacturing and support teams.
Bill of Materials Management
Collaboratively managing BOMs for mechanical/electrical components, Aras helps connect and manage multiple sources of information in a single database.
Program Management
Manage and view projects and processes with tools such as stage-gate, project trees, Gantt charts, tasks, status roll-ups, and work breakdown structures.
Change Management
Manages change requests, assessments, plans, and orders to a product or system with clear visibility into how they impact other parts of the system.
Workflow
Manage Work with Consistency, Repeatability, and Traceability
Requirements Engineering
A new, next-generation solution for managing requirements within a PLM platform.
Systems Architecture
Formal management of system variability is key to tracing of what was done and understanding how it can be reused.
Simulation Management
Enable more simulation, reduce simulation bottlenecks, enable digital verification, and react quickly to changes in product definitions.
Component Engineering
Simplify electronic component selection, approval, sourcing, and compliance processes. Engineers and procurement.
Quality Management
Linking quality to product designs, manufacturing plans, and business-critical processes.
Technical Documentation
A content authoring tool that takes a new approach to the creation of technical publications by using referenced PLM content directly in a modular fashion.
Manufacturing Process Planning
Engineers can transform EBOM to MBOM while building the Bill of Process (BOP) into discreet steps.
Document Management
Document Management with Aras includes version and change control for files in multiple formats in a secure, searchable repository.
Self-Service Reporting
Configure new reports without special knowledge or training with Aras' easy-to-use Self-Service Reporting capability.
Connectors
The ability to seamlessly connect applications is critical in today's complex system environments.
Dynamic Product Navigation
A shift from static representations of CAD geometry to an environment where users can tailor their 3D view.
Tailored Industry Solutions Designed For You
IATF 16949:2016 & ISO 9001:2015 standardized PLM for Automotive Industry & Suppliers
AS9100 standardized quality management system for Aerospace Industry & Suppliers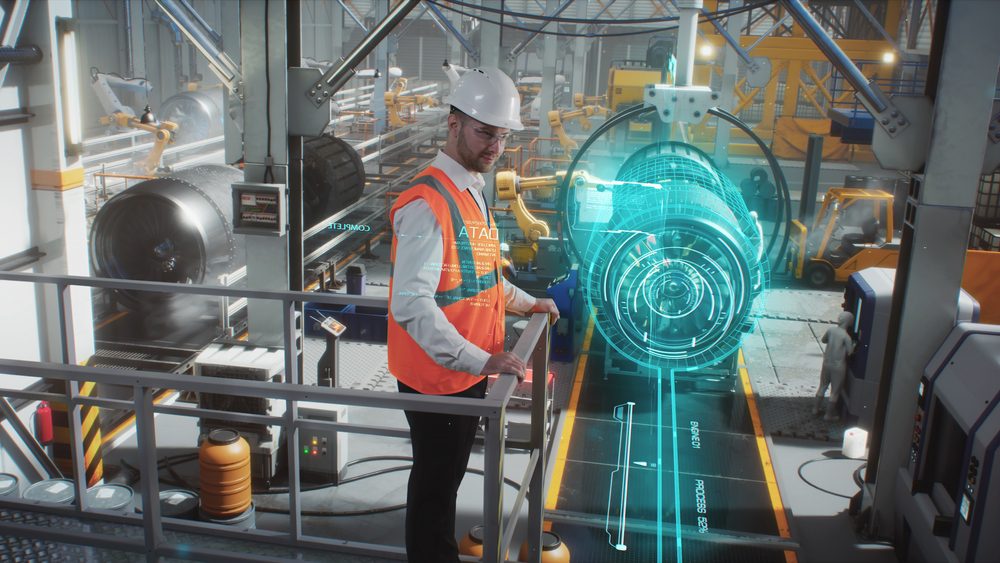 FDA CFR Part 820, ISO 13485 & ISO 14971:2019 standardized quality management system for Medical Device Manufactures
New-age solutions which accelerated development lifecycles, in sync with changing consumer and enterprise needs within the hi-tech industry
PLM system to address the product and process data challenge for Pharmaceuticals Industry & Suppliers
Delivering operational efficiencies while enhancing user experience, accuracy, and safety, with a data-driven cost estimation feature for Construction Firms