As a SILVER sponsor, SteepGraph is excited to provide the following presentations.
PLM Analytics with Netvibes for Digital Manufacturing
Learn how to deploy Netvibes to create KPIs based on Digital Manufacturing data coming from ENOVIA, DELMIA, and External sources. It will help customers to effectively implement the Governance of Digital Manufacturing. 
Register Now
Register Now
Deep Dive into Widget Development using Advanced JavaScript Libraries
Learn the core concepts of widget development with us. We will simplify the technical jargon and answer the Why(s), What(s), and How(s) of widget development.
Register Now
Register Now
If you are NOT attending COE, and interested to get our COE presentation, please request below.
Meet The Speakers
We're an amultidisciplinary team based in United States with a passion for creating innovative architecture. We work with businesses and people to create a more beautiful world.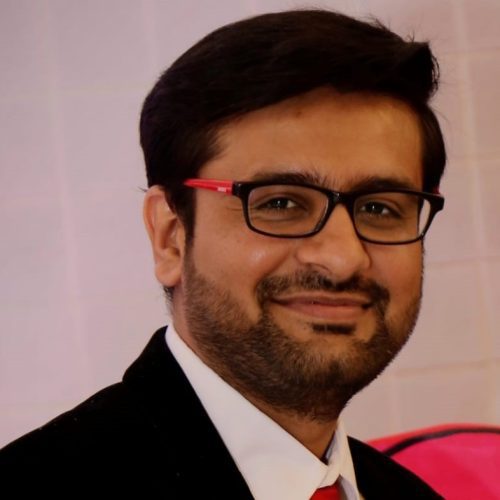 Experience PLM Practice Lead with P&O and Variant/Product Configuration Specialist, having technical expertise in designing and implementing solutions using Enovia V6/3DExperience Platform & ARAS/Infor PLM Accelerate.
Specialties: Designing the solutions for the customers, PLM Customization on different PLMs.
– Working as Principal Consultant specializing in Enovia suite of products. Primary duties include pre-sales consulting, solution & technical architecting.
– Experienced in Designing solutions for CPG, FMCG, Heavy Engineering, Automotive, Aerospace & Defense, Pharmaceutical & Cosmetics, and Life Sciences – Industries.
– Technical expertise in:-
> Designing and implementing solutions using the ENOVIA-Matrixone suite of products
> Implementing PLM-ERP Integration solutions: Enovia-SAP, ENOVIA-Baan
> Data-Migration
> Enovia Product upgrade.
Why We're Different
SteepGraph has a strong expertise in Product Lifecycle Management, Data Migrations and Enterprise Integrations. Since 2009, SteepGraph has been serving customers in North America, Europe, Middle East & Asia to bring the best industry-specific implementation practices to the table.
SteepGraph's core strength is it's Global PLM experience, Advanced Toolset, and deep understanding of multiple PLM platforms like 3DEXPERIENCE.
Our customers value our strengths as Best Project Management Practice, Responsive Management, Result-oriented Mindset, and Quality Consciousness; making us their preferred PLM System Integrator for achieving their business transformation goals using PLM.
WE GET THINGS DONE!
If you have a Project to discuss on any of the above topics, please get in touch with us
Contact Us
If you have specific queries related to 3DEXPERIENCE Technical/Functional/Planning and need PLM strategical inputs, We also offer free 1 hour consulting session with our PLM architect
We are a Leader in PLM Upgrade & Migrate & It is recognized by CIMDATA
Want to grab some time at the show to connect with a member of our team?
We're opening up the calendar so you can schedule an appointment in advance at a time that suits you- calendar link
Book A Slot
Book A Slot
Find out more and connect with experts.
We will share more about our best practices, and webinar recordings and connect with experts who can answer your questions.
Contact Us